Ribellati o inchinati con Neverwinter: Rise of Tiamat
Il destino di Neverwinter dipende da un'epica battaglia con la Regina Drago
Mercoledì 24 settembre 2014 — Come prosecuzione dell'incessante guerra tra i giocatori e il Culto del Drago, Perfect World Entertainment Inc., leader del settore e publisher di MMORPG free-to-play di grande successo, e Cryptic Studios hanno annunciato Neverwinter: Rise of Tiamat – il nuovissimo modulo per il MMORPG action basato sul marchio di Dungeons & Dragons.
Come punto culminante di Season of Dragons, Rise of Tiamat porta avanti gli eventi del quarto modulo di Neverwinter – Tyranny of Dragons – e dell'evento Assedio di Neverwinter. Quando il Culto del Drago si accinge a resuscitare dai Nove Inferi la dea draconica per antonomasia, Tiamat dalle cinque teste, gli avventurieri devono unire le forze per impedire la catastrofica conquista della città di Neverwinter. I contenuti di Neverwinter: Rise of Tiamat accompagnano il nuovo modulo cartaceo della Wizards of the Coast, consentendo ulteriore interazione per i fan con il notissimo gioco di ruolo.
Il prossimo modulo introdurrà anche un nuovo cammino leggendario per la classe aggiunta di recente, il Warlock della devastazione, fornendole stili di gioco aggiuntivi sia in solitario che in gruppo. I giocatori di alto livello avranno anche l'opportunità di raccogliere pezzi aggiuntivi di equipaggiamento manufatto mentre si preparano per un'imponente battaglia contro uno dei nemici più temibili di Dungeons & Dragons.
Date un'occhiata al trailer ufficiale di Neverwinter - Rise of Tiamat a questo link: FTP
Neverwinter è un action MMORPG con combattimento frenetico e dungeon epici. I giocatori esplorano la vasta città di Neverwinter e le zone circostanti, apprendendo la vivida storia dell'iconica città e affrontando i suoi molti nemici. Rise of Tiamat è il quinto modulo dell'acclamatissimo action MMORPG free-to-play Neverwinter, ambientato nell'universo dei Forgotten Realms di Dungeons & Dragons Forgotten Realms della Wizards of the Coast.
Per maggiori informazioni su Neverwinter, e per giocare ora gratis, visitate: Neverwinter.it
[IT] Neverwinter - Rise of Tiamat trailer ufficiale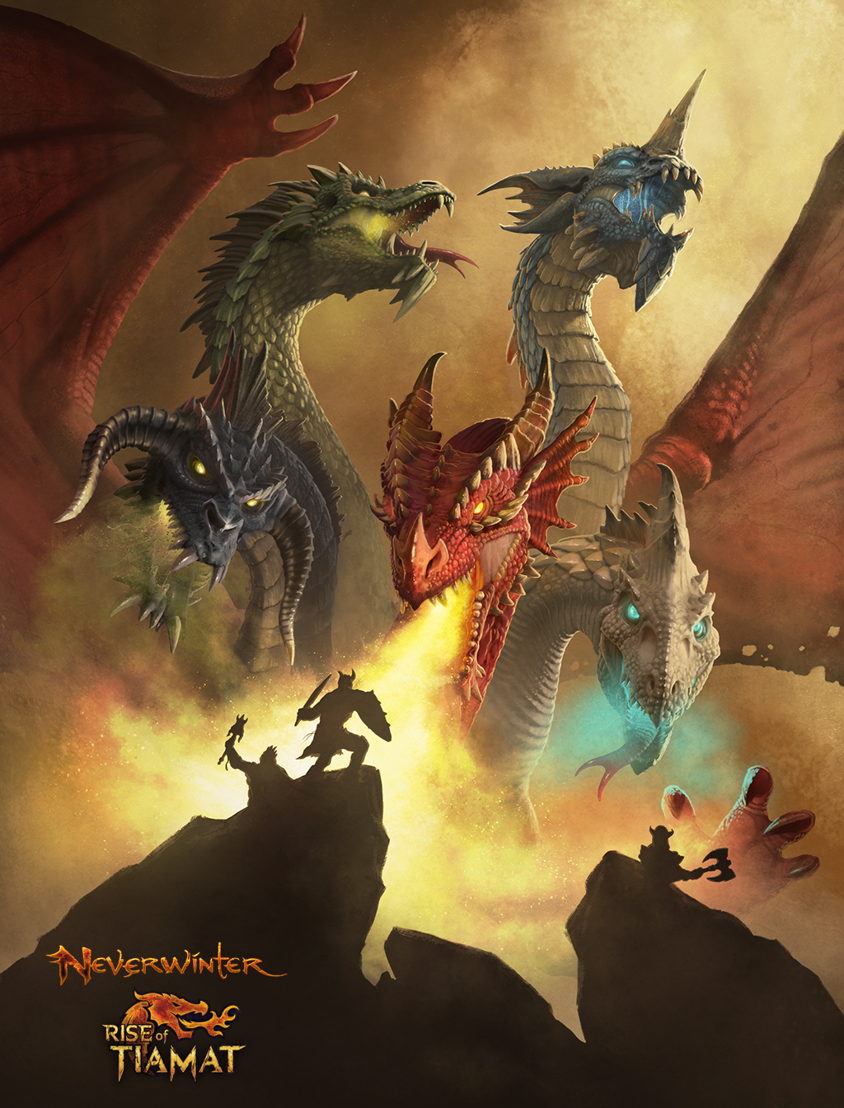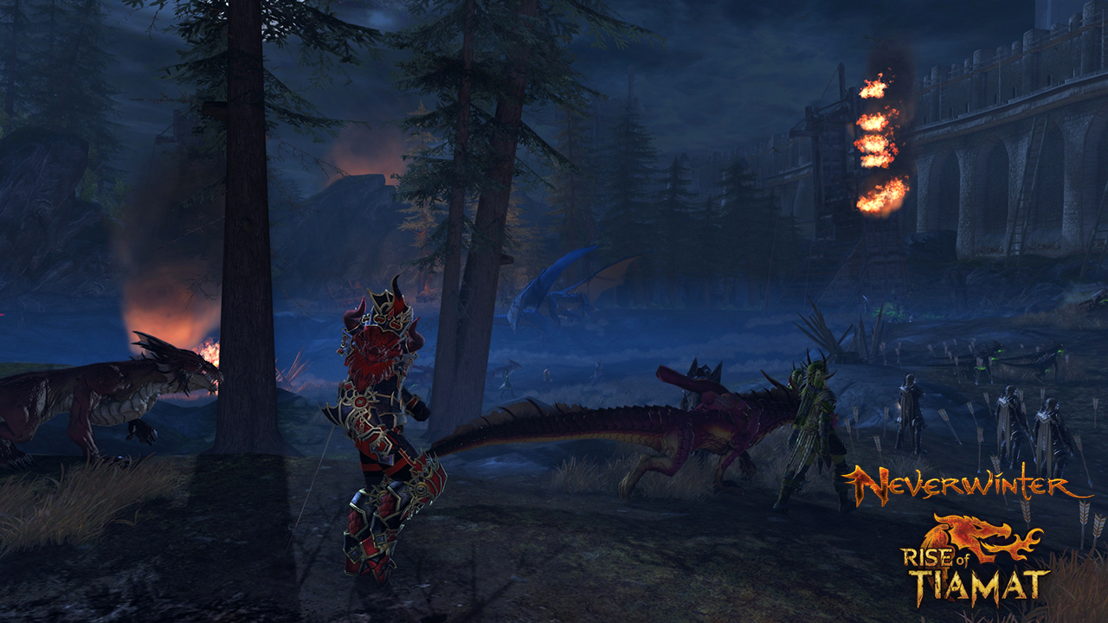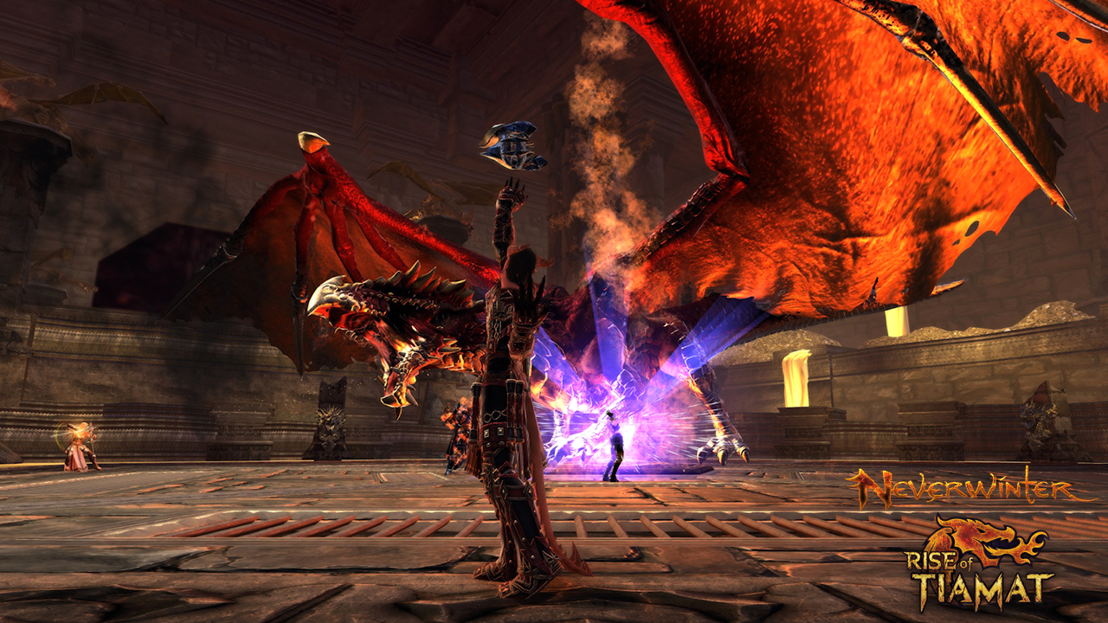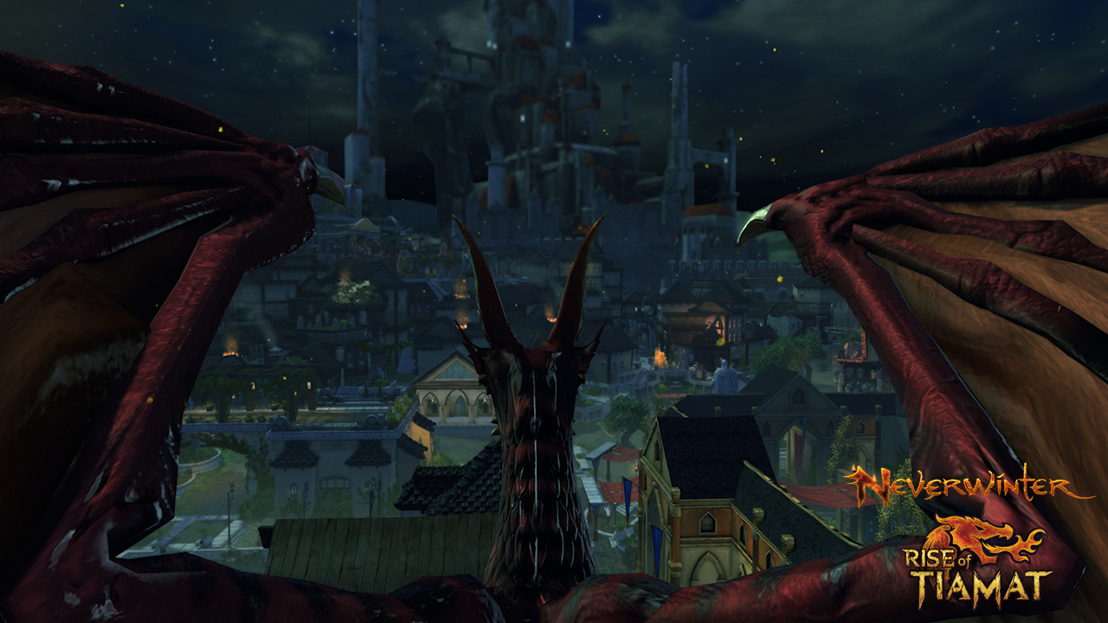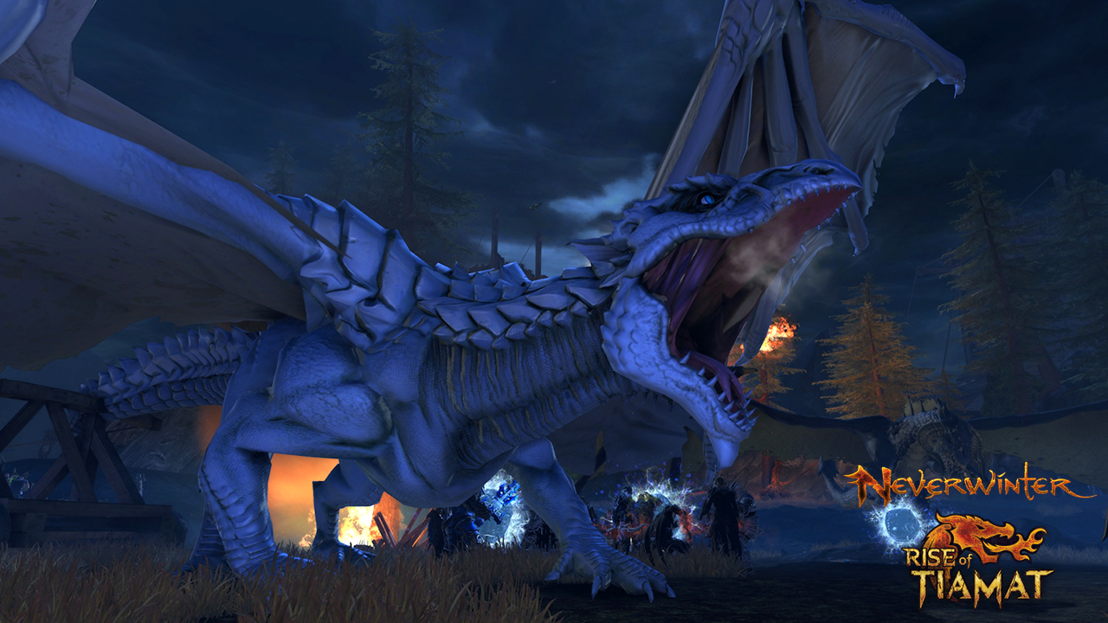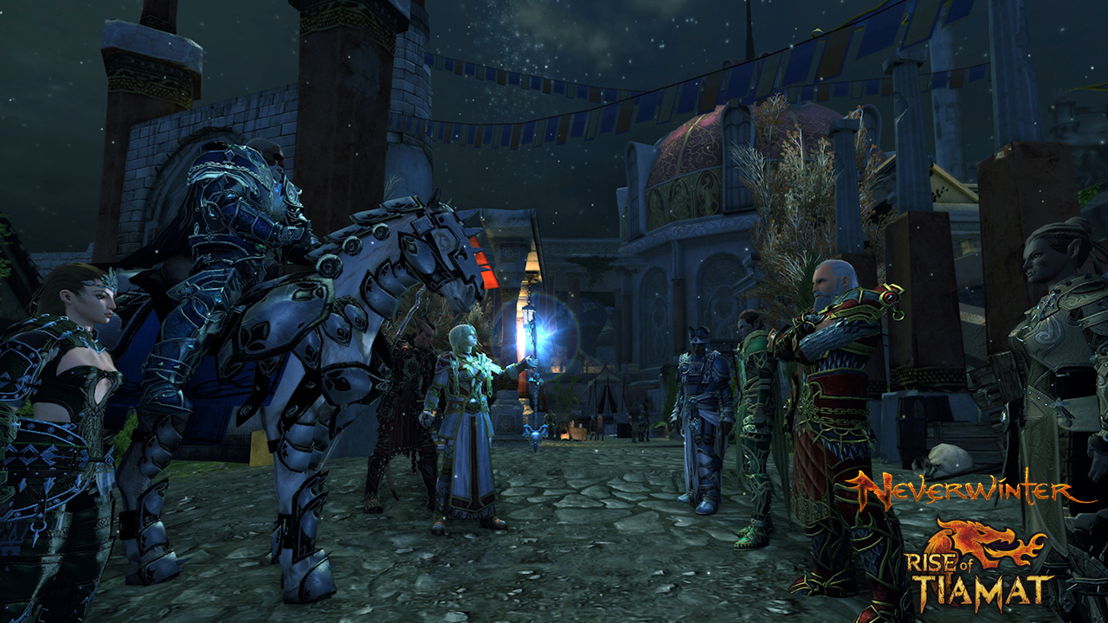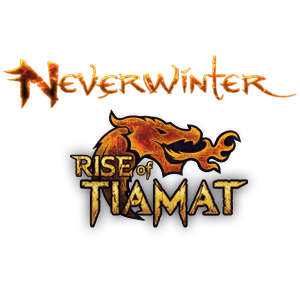 Contattaci
Maikel van Dijk
PR Manager
Perfect World Europe BV
Maikel van Dijk
PR Manager
Perfect World Europe BV